Dear Everyone,


Welcome to Teaser Tuesday. Here is teaser four of the cover: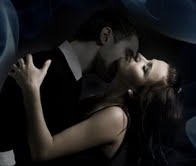 "What do I have to do to make you mine?"
Tomorrow, I will be posting a deleted scene from the sequel on
Bookish Temptations.
You won't want to miss it.
More information about the sequel is forthcoming, but it will be released in May.
All the best and thanks for reading,