Dear Everyone,
Thank you for your kind messages and questions about the sequel to
Gabriel's Inferno.
I'm pleased to announce that for the next five weeks, I'll be revealing a portion of the cover and a line from the book every Tuesday. Teaser Tuesday has returned…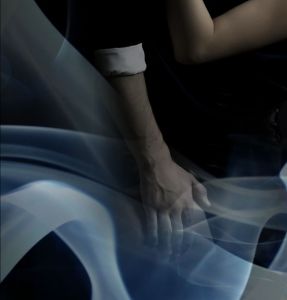 "I'm in a relationship with a sex god."
I welcome your comments below.
I'd like to mention that for those of you who've been waiting to purchase a paperback of Gabriel's Inferno, it's currently on sale at almost 50% off on
Amazon.com.
Also, it's in wider distribution on Amazon sites worldwide, including Canada, the UK, Germany, Italy, etc. (Canadian readers can order the e-version through Kobo.)
All the best and thanks for your support,