Hi all, Enn here, SR's Publicist.


I come with an announcement and some prizes…


In case you didn't see, Gabriel's Inferno (Kindle copy) is on sale this weekend for only $2.99!


Here's the contest.
Follow the directions within the Rafflecopter and potentially win great prizes.


All while introducing your friends to The Professor.


On FB or Twitter, post-it note, carrier pigeon, sky-writing, etc. It doesn't matter as long as you share it and include a little blurb, a passionate sentence or two about why you love Gabriel's Inferno so much.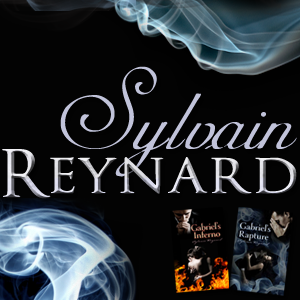 Then you email me with a link to your post, or to your tweet, or blog, take a photo of the sky where you've written out I <3 Professor Emerson, or if you've drawn your love for Gabriel in ink on your arm, take a photo of that and send it to me


Enn@omnificpublishing.com


Any questions email me, 🙂


Good luck!!!


Enn
a Rafflecopter giveaway